Time To Start That Beauty Brand Sis!!
Posted 12/19/2019 - Gina H.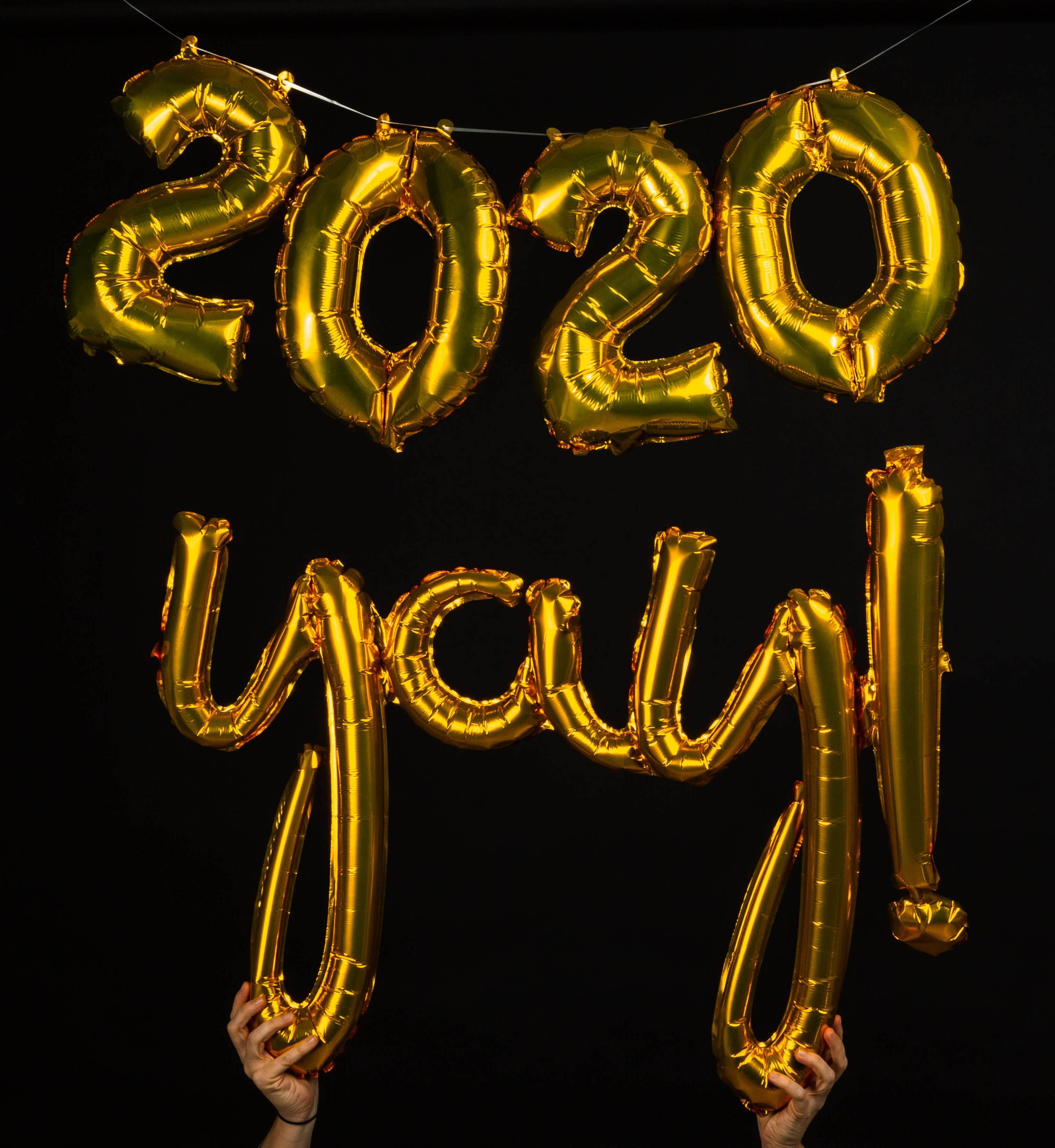 As we are approaching 2020, I think now is the perfect time to discuss your new year goals, and no I am not talking about New Year's resolutions either! What are your goals for the upcoming year, the next 2 years? And even 5 years? Have you ever thought about starting your own business in the niche of beauty? If you answered yes then I suggest you continue reading. If you answered no then this post is probably not for you but you are still free to hang around and continue reading, maybe reading this will spark something deep down inside of you.
No Better Time, Than The Present!
First, let me introduce myself if you are new here. I am Gina the founder of QueensLyfe Cosmetics I started this brand back in 2016 as a hobby with my daughter, not realizing how much I would enjoy building a beauty brand. I am not an MUA nor am I a beauty specialist, I like to consider myself as a Beauty Enthusiast that loves learning and creating makeup products. In 2017 I expanded the brand and started offering private labeling to help other like-minded individuals join the industry. So now let's fast forward to December 2019, I still love and take pride in what I do with my beauty brand. And my goal for 2020 is to start this new decade off right by spreading as much abundance as possible, by helping as many people as I can to start their own beauty brand.
I just think now is the time for anyone who ever wanted too. I don't know if you noticed but time is really flying by lately, and it will not stand still for no one. My only regret so far is that I didn't start my business at an earlier age. And you may also notice that so many people are doing it, you see it all over Instagram, and all over Youtube so it's not like it's impossible. You just got to take that first step and trust the process.

So with all that said, I have and will always be a very transparent person, in my personal and business life. When I say trust the process, I mean that running and building a business is not CAKE!! You will have moments that you may get stressed, and even overwhelmed but take these moments in stride and also take them as lessons to help you grow as a person, and also help you grow your brand. If you research the beauty industry's growth pattern and I suggest you should, you will see that it is not only a stable and profiting industry but a growing goldmine if done right. The cosmetics industry was worth $93.5 billion in the US market in 2019 thus far. This is an increase of $74.7 billion from the year before. Why wouldn't you want to be a part of that growth?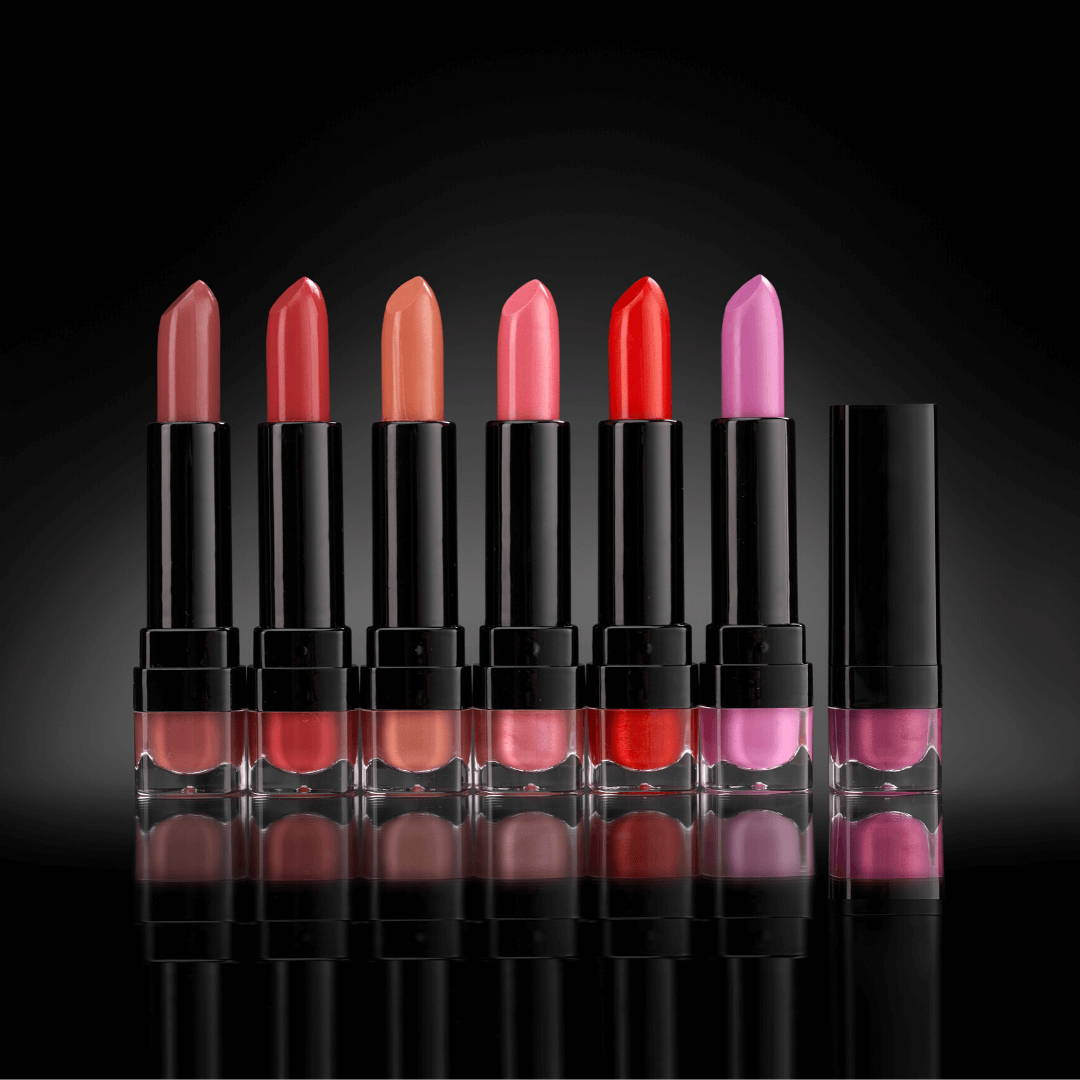 ---
Dear Past,
Thanks For All The Lessons.
Dear Future,
I Am Ready!
So if you are interested in claiming 2020 as the new decade you start your beauty business sis, I want to help you! I want to share with you the things I have learned and the mistakes I have made. I will be launching an ebook in a few weeks that will help you get the ball rolling. In the ebook, you can expect to gain insight into the steps needed to start your beauty brand, resources available to you, and as a bonus, I will be including some vendors for free!
If you want to be notified when the ebook launches drop your email address below and stay tuned.  
Thanks for stopping by ❤️ and drop a 💰 below in the comments if you will be taking the first steps in 2020 towards starting your beauty brand.
PS: If you are already ahead of the game and are ready to start trying and testing products     CLICK HERE 👈🏾 to check out some of our product sample packages that we currently offer.
---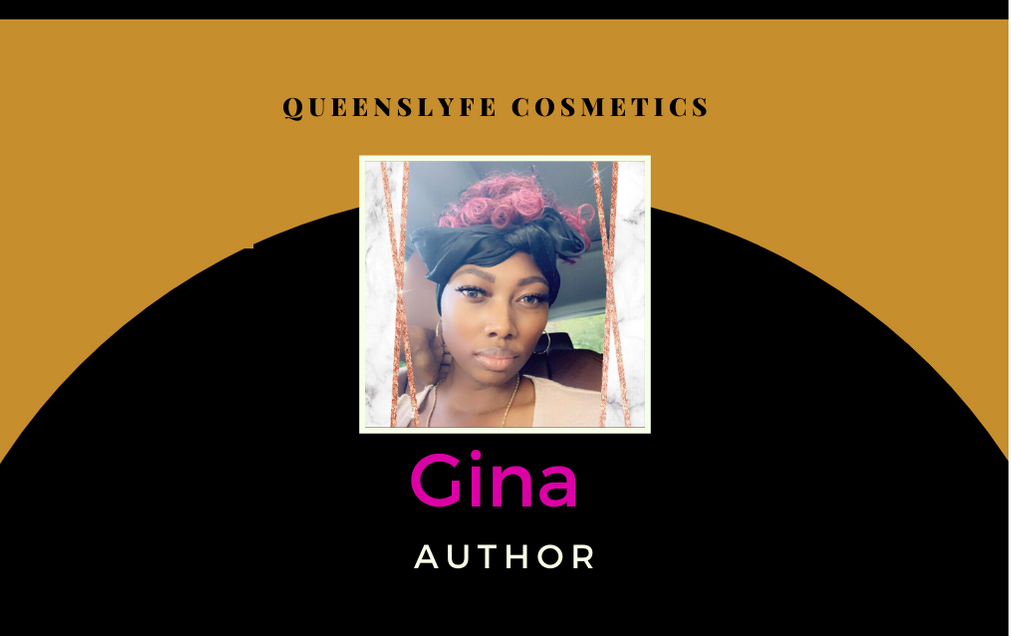 Giving you what I research and learn daily in the beauty business.
I truly believe sharing one's knowledge leads to Abundance
- Gina -
Best bicycle shops in Brooklyn
Events and entertainments
Warehouse "Pedals & Chains"