QueensLyfe Cosmetics
Private Label 2020

Posted 01/06/2020 - Gina H.
  First, let me start off by saying Happy New Year's!
I hope your holiday season was blessed and joyful.
So now we are starting 2020 a fresh new decade, and some of my goals for this year is to create a community for like-minded entrepreneurs to network and grow. And to also help more individuals start their beauty brands. QueensLyfe has been in business for a total of 3 ½ years now and we have been offering our private labeling services for 2 of those years. Since we are growing I think now is the perfect time to make a few improvements to the private labeling so I can better serve my customers. Some of the changes will only be temporary until the transition is complete. Over the past year, I have had an increase in demand for our private labeling services to many new beauty brands. The cosmetics industry is continuing to grow and more people are starting beauty businesses. I want to continue to make this journey as easy and affordable for those who are interested.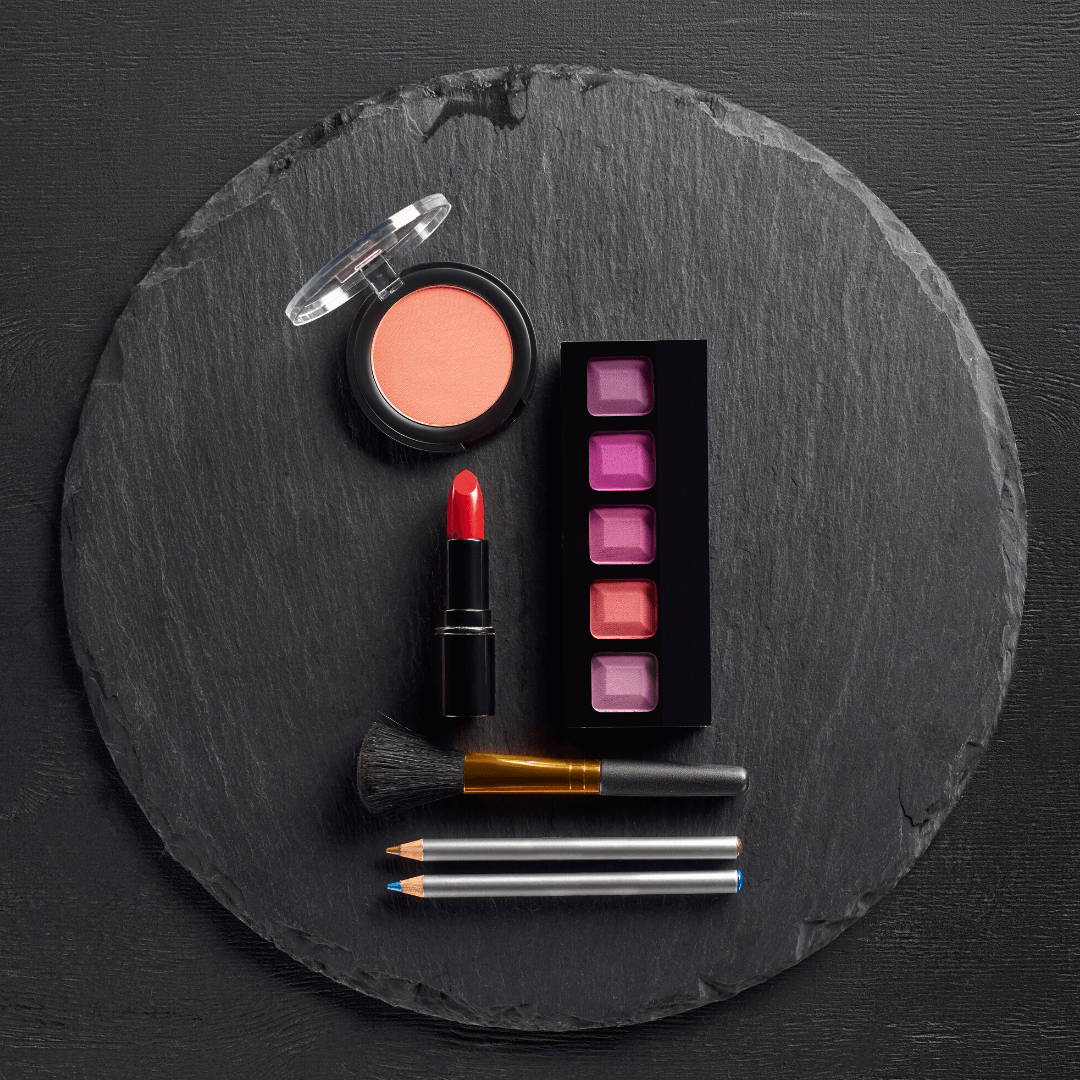 In this post, I will cover changes that will currently be in effect as of the new year.
The new private label catalog is currently being updated to reflect the changes taking place, it will be completed by the last week of January.
All of the products will continue to always be cruelty-free, paraben-free, and vegan!
Faster turn-around times

*Drop-Shipping

All new lip gloss tubes

Now offering Eyelashes
*Coming Spring 2020 Initially we will only be offering this service to a total of 4 companies, if you are interested please send a request via email. Slots are limited
Lip Gloss

Highlighters: available in pressed & loose

Eyeshadows: available in loose & (pressed New)

Highlighting Setting Spray

Eyelashes (New)

Mixing Medium

Currently, liquid lipsticks and liquid eyeliner will not be available for private labeling. These items will return before Spring 2020.

Pricing

Minimum order quantities (MOQ)

Packaging
We will continue to offer 2 different types of logo labeling services:
Sticker labels

Vinyl transfer labels (text logo only)
*View video below to see label example video
I look forward to helping you start or grow your beauty business in 2020. If you have any questions or suggestions on how I can improve the private label services I encourage you to drop me an email or comment below, I would love to hear from you.
Look forward to working with you!!
---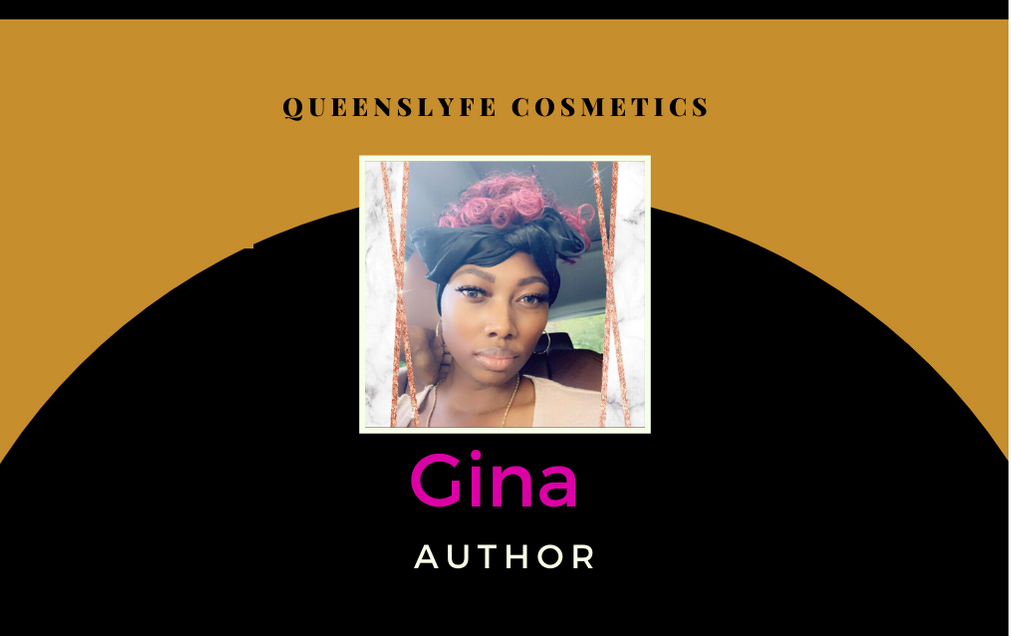 Giving you what I research and learn daily in the beauty business.
I truly believe sharing one's knowledge leads to Abundance
- Gina -
Best bicycle shops in Brooklyn
Events and entertainments
Warehouse "Pedals & Chains"