Can't Decide Which Highlighter To Get? Just Get All 3!

Offer Use Limited To 2 Uses
Free Shipping
On orders $25 or more
Titan
I have purchased various highlighters with the last one being Titan & as a cosmetics lover who have tried different brands I have NOT came across any highlighters with the pigmentation QueensLyfe have. It's also versatile to be used under foundation and as eyeshadow. Highly recommended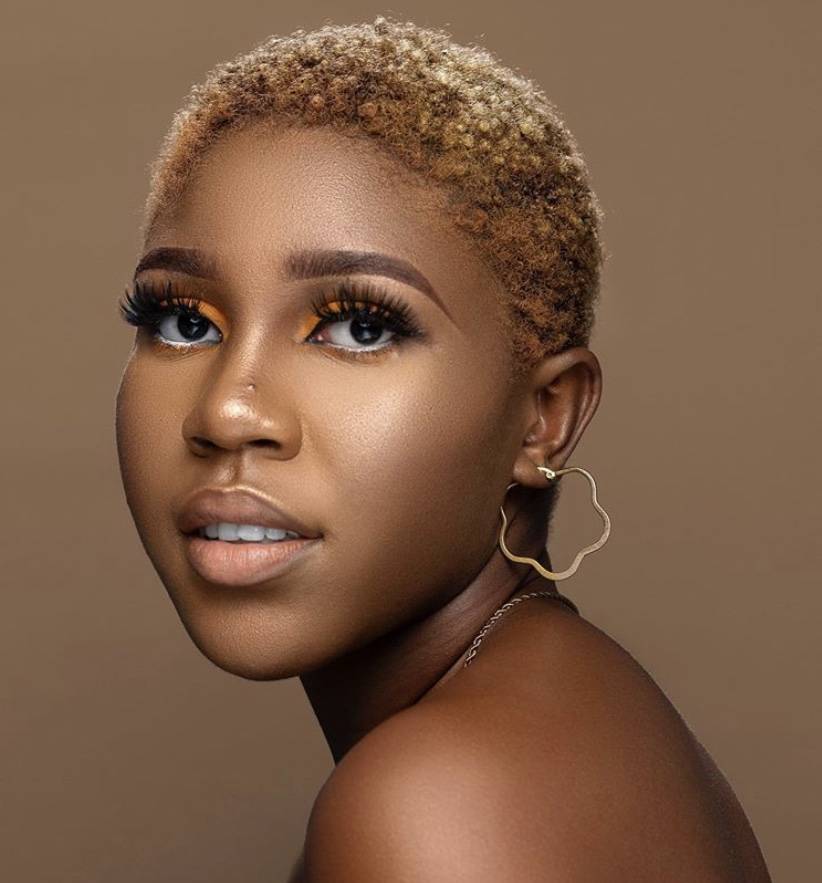 This products pigmentation goes beyond my expectations. Also, the delivery status and updates are phenomenal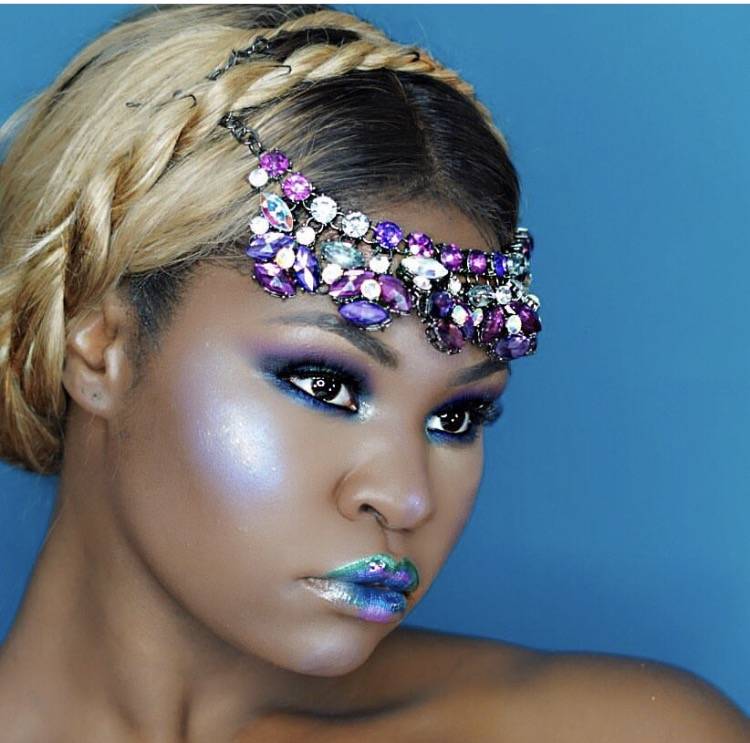 Thanks!
This field is required
This field is required